Systematic Control is happy to have you as a customer. Please, take advantage of our current special offers.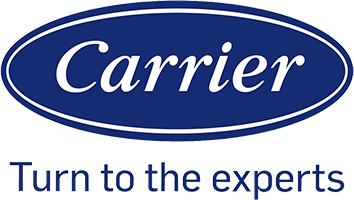 Air Purifiers Help Your Family Breathe Easier
Contaminants like pollen, dust, dander, and other particles can make the air in your home even more polluted than the air outside. The Carrier Infinity® Series Air Purifier uses Captures & Kills technology to filter out pollutants and pathogens so you and your family can breathe cleaner air.
More Info

The Next Generation of Home Comfort
The new Infinity system with Greenspeed intelligence is available with an air conditioner featuring efficiency ratings up to 26 SEER or a heat pump with efficiencies up to 24 SEER/13 HSPF. Maximize your comfort with innovative service features, advanced humidity control, ultra-quiet operation, and more! We will help you pick the system that is right for your home.
More Details