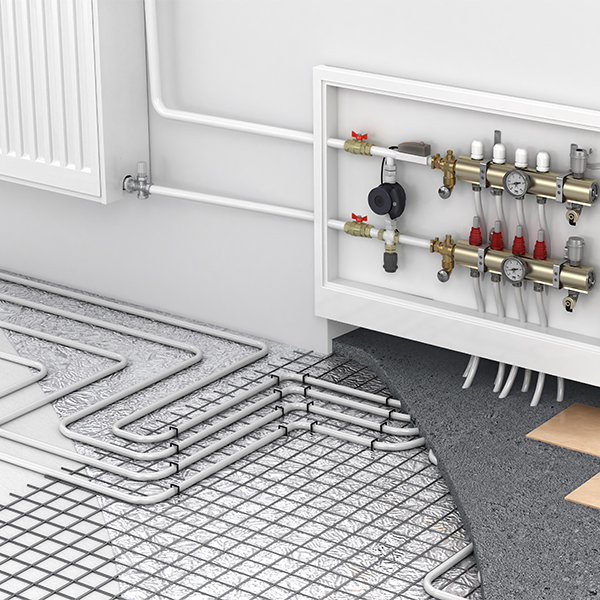 Hard Wood Floors are Warmest with a Professionally Installed Radiant Floor System by Systematic.
Radiant heating is used every day in many ways. It is a way of heating unlike conventional means (normally convection). We offer countless products that heat both indoors and outdoors substantially. Call us for more information on our radiant heating products.

Radiant Heating Features
Invisible
Efficient
Comfortable
Affordable
Visit our showroom located at 92 Northern Blvd. Great Neck, NY.